What is a matched bet bonus?
January 11, 2023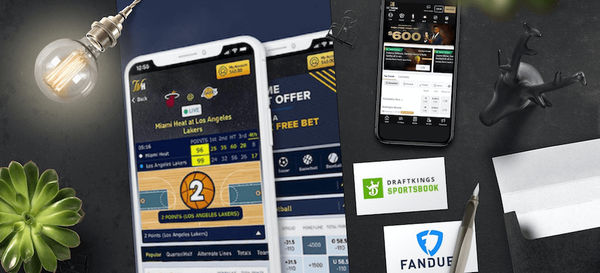 A matched bet bonus is a type of promotion offered by sportsbooks or betting exchanges where the bettor is given a free bet or a refund on their initial stake as long as they place a qualifying bet on a specified event or market. The key difference between matched betting and the risk-free bet is that in matched betting, the bettor places a back and a lay bet on the same event or market, one with the bookmaker and one with a betting exchange, which then guarantees a profit regardless of the outcome.
How does a risk-free bet bonus work?
Here's an example of how a matched bet bonus might work:
A sportsbook is offering a matched bet bonus of $200 on a football match
A customer signs up and deposits $200 into their account
The customer places a bet of $200 on a team to win with the sportsbook; let's say the odds are +100
The customer then goes to a betting exchange and places a lay bet of $200 on the opposing team not to win at similar odds, let's say +100
Regardless of the match's outcome, the customer will have a guaranteed profit; in this case, it's usually the difference between the odds of each bet minus the commission of the betting exchange.
The customer can then repeat this process with different matches and sportsbooks to make a profit over time.
It's important to note that matched betting requires a significant amount of time and effort to find the best odds and to keep track of multiple bets. Additionally, it's also important to be aware that many betting sites have terms and conditions prohibiting this kind of strategy. If you break the terms and conditions, your account could be suspended.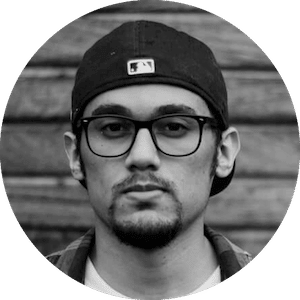 Gus Anderson
Gus Anderson is a gambling wizard. As a kid he dreamt about becoming a Tennis, Hockey and Golf professional but ended up as a gambling professional with focus on both sports & casino.