What is an odds boost?
January 11, 2023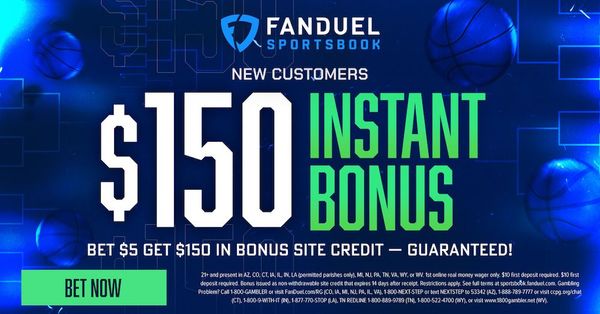 An odds boost bonus is one of the most attractive welcome offers you can get. Basically, it will enhance the odds on your first bet, which gives you a much better potential payout.
What is an Odds Boost Bonus?
Odds boost, also known as enhanced odds, is a type of promotion offered by online sports betting or gambling sites. It's a way to increase the payout of a particular bet or market for a limited time, usually for a specific event or game.
For example, a site might offer odds of 3/1 on a team to win a particular match but then boost the odds to 4/1 as a promotion for a limited time. This means that players who take advantage of the odds boost will be able to win more money if their bet is successful.
Odds boosts are generally used as a marketing tool to attract players, and they're often offered at high-profile events or popular markets. This can be beneficial for the players as it increases their potential winnings, making betting more attractive and exciting.
How does an odds boost work?
Here is an example of how it would work:
A player logs into their account with an online sports betting site offering an odds boost promotion.
The player will see the odds boost promotion on the website or get notified through email or SMS.
The player decides to bet on the event or market offered as part of the odds boost promotion.
The player will see the higher odds on the bet slip before placing the bet.
If the player's bet is successful, they will receive the increased payout based on the boosted odds.
The promotion is usually for a limited time and is only available for specific events or markets.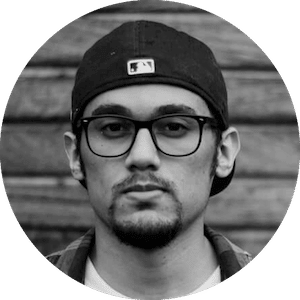 Gus Anderson
Gus Anderson is a gambling wizard. As a kid he dreamt about becoming a Tennis, Hockey and Golf professional but ended up as a gambling professional with focus on both sports & casino.